District Attorney
Shari Tayloe
Serving Bradley, McMinn, Monroe and Polk Counties | Tennessee
General Tayloe is a career prosecutor. She grew up in Cleveland and a year after graduating from law school, Gen. Tayloe began the privilege of serving the citizens of the 10th Judicial District as an assistant district attorney under retired General Jerry Estes.
As District Attorney General, she brings 25 years of prosecutorial experience to the office. "The most important thing I have learned in 25 years is that a prosecutor's focus must be to serve justice in each individual case and never to serve the system itself."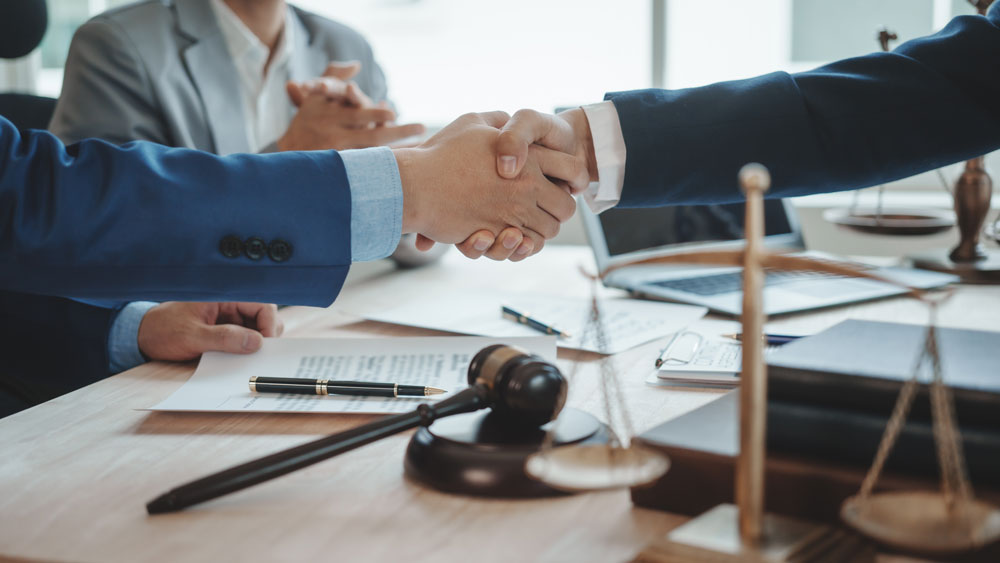 Victim Services
Victim Witness Coordinators fight each and every day to ensure all victims are treated with dignity and respect. See how we can help you today!
Aaron Chaplin
Assistant District Attorney
South Team Leader – Cleveland
Joseph Hoffer
Assistant District Attorney
Cleveland
Krista Cochran
Assistant District Attorney
Cleveland
Dallas Scott
Assistant District Attorney
Cleveland
Lydia Braun
Assistant District Attorney
Cleveland
April Romeo
Assistant District Attorney
Cleveland
Sean Boers
Assistant District Attorney
Cleveland
Ashley Zepeda
Assistant District Attorney
Cleveland
Marshall Hicks
Criminal Investigator       Cleveland
Tony Isom
Criminal Investigator       Cleveland
Danielle Uselton
Asst. Victim/Witness Coordinator Cleveland
Tevin McDermott
Asst. Victim/Witness Coordinator Cleveland
Amanda Morris
Asst. Victim/Witness Coordinator Cleveland
Matt Dunn
Assistant District Attorney
North Team Leader – Athens
Dorothy Cherry
Assistant District Attorney
Athens
Matthew Walden
Assistant District Attorney
Athens
Andrew Castle
Assistant District Attorney
Athens
Connaught O'Connor
Assistant District Attorney 
Athens
Jada Loftin
Assistant District Attorney – DUI
Athens
Nathan Slaymaker
Assistant District Attorney – DUI
Athens
Nichole Knox
Victim/Witness Coordinator
Athens
Ashley Ervin
Assistant District Attorney
Madisonville
Ryan Fetters
Assistant District Attorney
Madisonville
Brittani Lingerfelt
Asst. Victim/Witness Coordinator
Madisonville