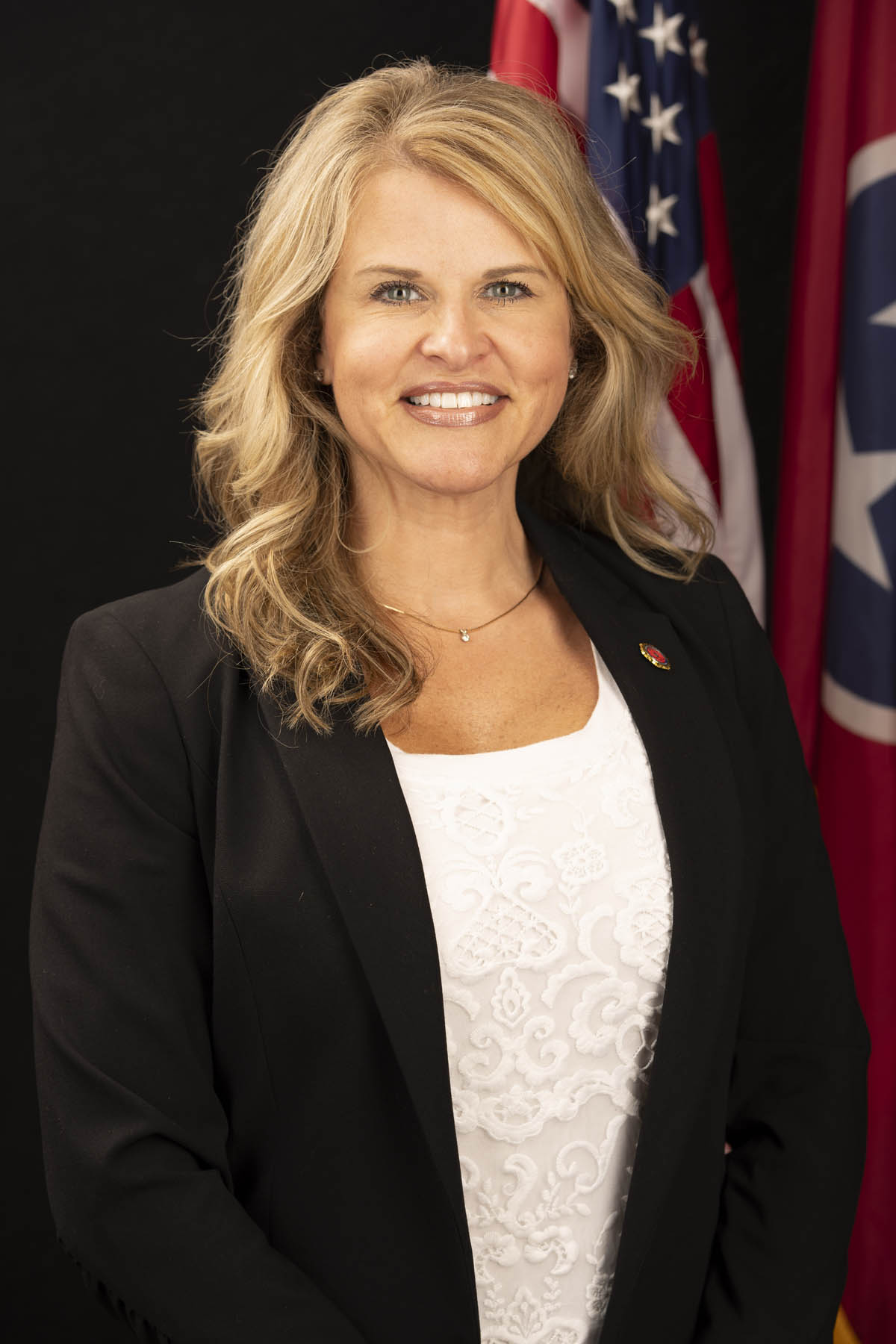 District Attorney
Courtney Lynch
Serving Bledsoe, Franklin, Grundy, Marion, Rhea and Sequatchie County | Tennessee
Prior to being elected District Attorney General in 2022, Gen. Courtney Lynch proudly served the people of the 12th district both through her work in private practice and for ten years as an assistant district attorney. Gen. Lynch considers teaching other prosecutors and law enforcement officers a highlight of her career. She has been married to her husband Brooks for 25 years, and they have raised their three children – Isaac (20), Evan (18), and Olivia (18) – on their family farm.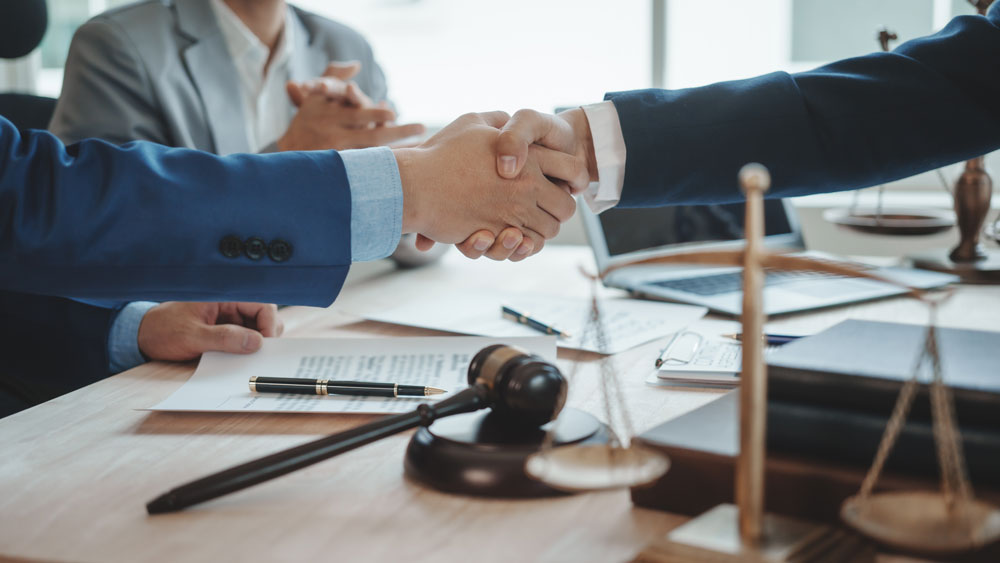 Our Staff
Get to know the dedicated team of legal professionals working behind the scenes to uphold justice in your district.
Criminal Injuries Compensation
If you or someone you know is an innocent victim of a violent crime committed in the State of Tennessee, the Criminal Injuries Compensation Fund may be a financial resource for you.
TN Voices for Victims
Tennessee Voices For Victims (TVFV) works on behalf of victims of crime in Tennessee. We are a central agency that enables crime victims across the state to network with one another and journey toward healing.
Offender Lookup
VINE is the nation's leading victim notification network. It allows survivors, victims of crime, and other concerned citizens to access timely and reliable information about offenders or criminal cases in U.S. jails and prisons.
TN Domestic Violence Hotline
The Statewide Domestic Violence Helpline is a referral and counseling helpline for victims of domestic violence. Counselors are available 24/7 to offer referrals and supportive listening, and help with safety planning.