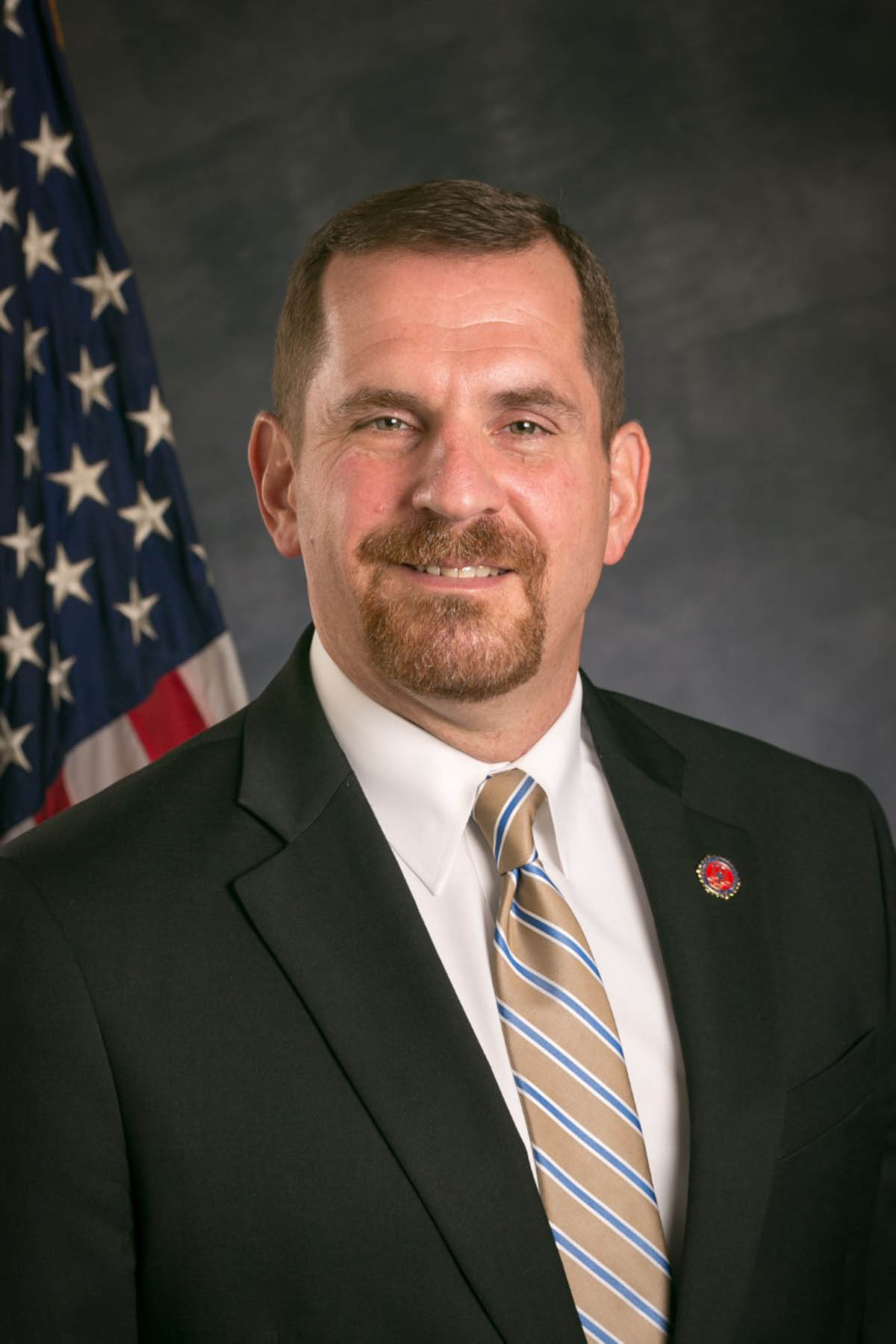 Office of the
District Attorney General
Bryant C. Dunaway
Serving Clay, Cumberland, DeKalb, Overton, Pickett, Putnam and White County | Tennessee
The District Attorney General is a State constitutional officer who is elected by the citizens of the Judicial District to serve a term of eight years.
General Bryant C. Dunaway was first elected in 2014 and assumed the office of District Attorney General for the 13th Judicial District on Sept. 1, 2014. He was re-elected in 2022 to serve his second term. The 13th Judicial District consists of seven counties.
As District Attorney General, Dunaway leads a team of attorneys and professional staff working in four offices throughout the district.
"Being a prosecutor is a calling. It is such a privilege to be in a position to hold the guilty accountable while at the same time protect the innocent."
General Dunaway is a graduate of the Tennessee Law Enforcement Training Academy, Tennessee Tech University and the Nashville School of Law.  Prior to practicing law, he worked as a police officer for the City of Cookeville in the 1990s. Prior to his election, General Dunaway was engaged in the private practice of law.
General Dunaway has been married years to LeeAnn McCarter Dunaway since 1995.  He and LeeAnn are the parents of identical twin daughters, Katie and Julianne and a son, Jennings.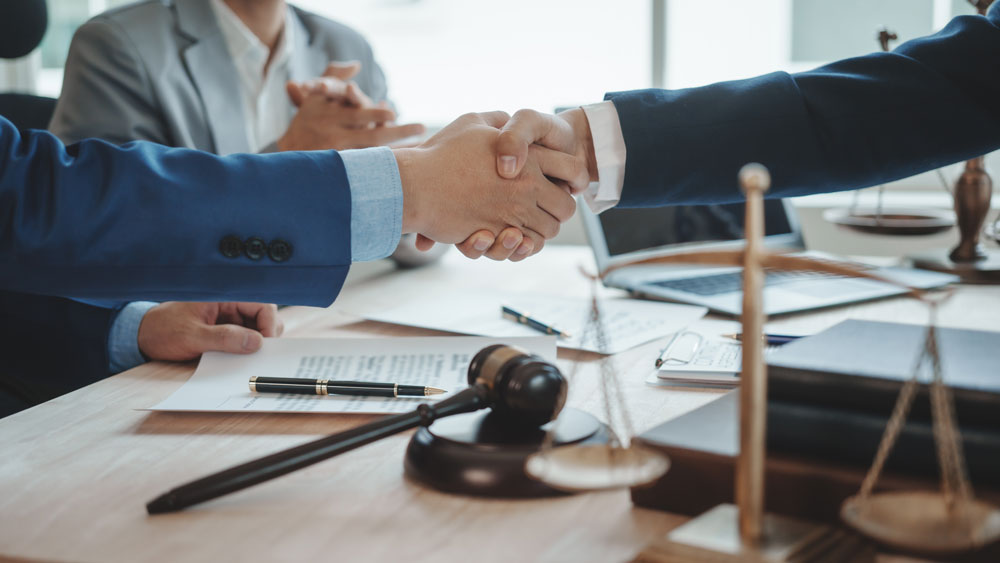 Victim Services
Victim Witness Coordinators fight each and every day to ensure all victims are treated with dignity and respect. See how we can help you today!
Assistant District Attorneys
Mark E. Gore
Assistant District Attorney
Beth Willis
Assistant District Attorney
Evan Smith
Assistant District Attorney
Randal Gilliam
Assistant District Attorney
Jessica Krebs
Assistant District Attorney
Philip A. Hatch
Assistant District Attorney
Jessie Mayberry
Assistant District Attorney
Jackson Carter
Assistant District Attorney
Rachel Bateman
Assistant District Attorney
Russell Tribble
Assistant District Attorney
Rebecca Brady
Assistant District Attorney
Child Support Division
Jill Marsee
Assistant District Attorney
Child Support Division