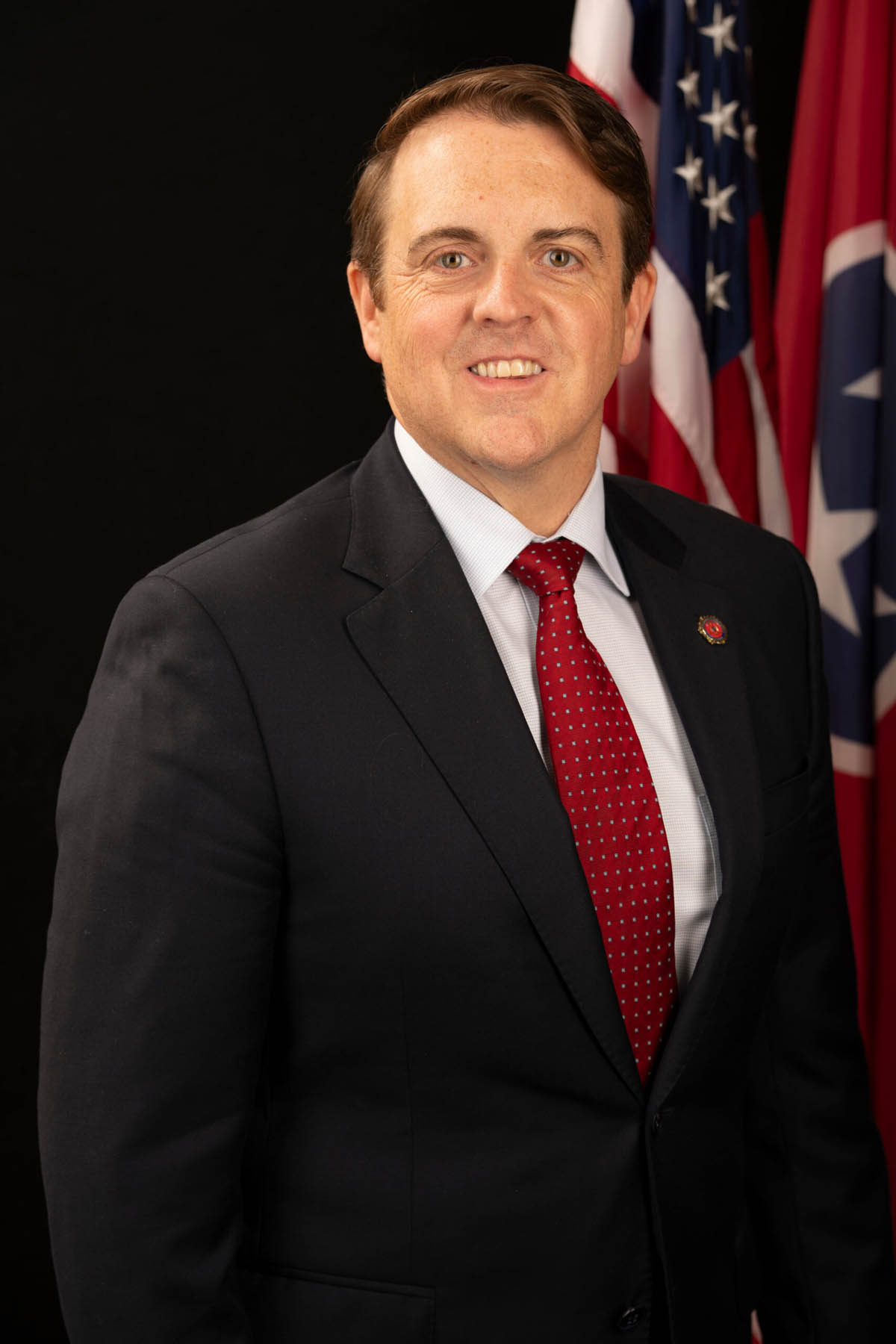 district attorney
Ray Crouch
Serving Cheatham, Dickson, Houston, Humphreys and Stewart Counties | Tennessee
General Ray Crouch Jr. is currently District Attorney General in the 23rd Judicial District in Tennessee, serving Cheatham, Dickson, Houston, Humphreys, and Stewart Counties.  
In recognition of his outstanding career, commitment to justice, and unwavering service to the community, General Ray Crouch Jr. was named the 2021 Dickson County Citizen of the Year by the Dickson Post. 
General Crouch emphasizes that his primary role as a prosecutor is not merely to secure convictions, but to uncover the truth. He believes in seeking justice and upholding the law with the utmost integrity. Throughout his career, General Crouch has demonstrated exceptional professionalism and tenacity in the courtroom that earned him the respect and admiration of his colleagues and the community.