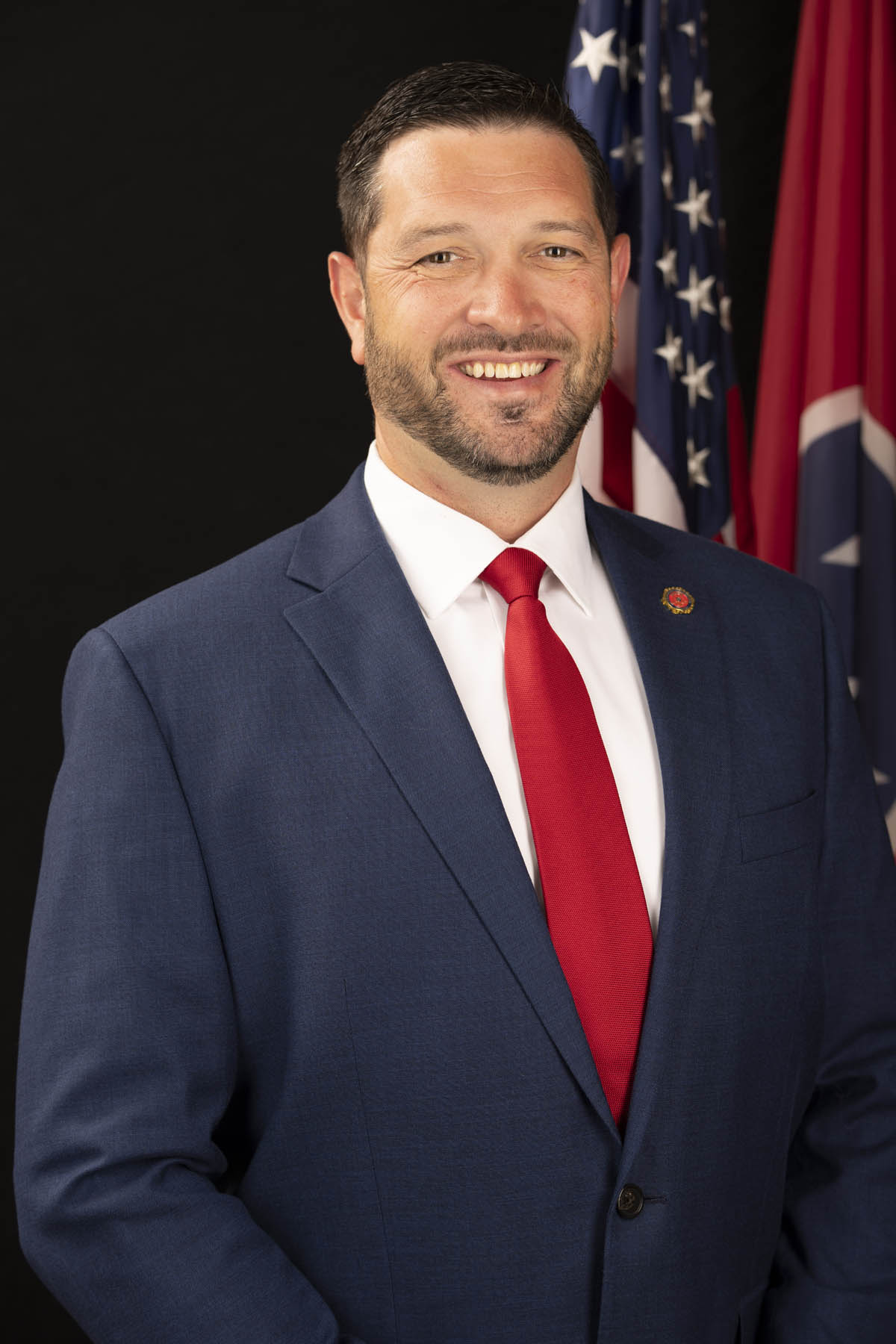 District Attorney
Neil Thompson
Serving Benton, Carroll, Decatur, Hardin and Henry County | Tennessee
District Attorney General Neil Thompson is a lifelong Tennessean who grew up in Henry County where he learned about conservative values, morals and principals. While pursuing his law degree, Gen. Thompson worked for the Board of Probation & Parole as a probation officer and supervised interstate and intrastate transfers of probationers in Tennessee. While in law school, Gen. Thompson also assisted the 21st Judicial District Attorney General prosecuting cases before he ultimately returned to Henry County, Tennessee to begin his private practice. Throughout his career, Gen. Thompson focused heavily on criminal justice and argued on behalf of his clients in courts throughout the 24th Judicial District, the Tennessee Court of Criminal of Appeals, the Tennessee Court of Appeals, and the Tennessee Supreme Court.  Gen. Thompson enjoys coaching his children and spending time with his family hunting, fishing, and dirt track racing.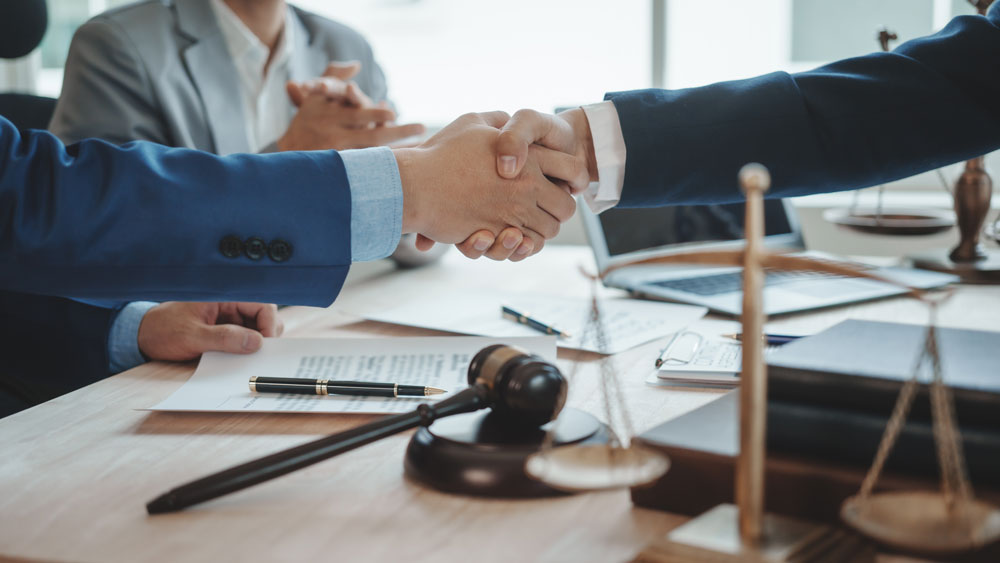 Our Staff
Get to know the dedicated team of legal professionals working behind the scenes to uphold justice in your district.
Criminal Injuries Compensation
If you or someone you know is an innocent victim of a violent crime committed in the State of Tennessee, the Criminal Injuries Compensation Fund may be a financial resource for you.
TN Voices for Victims
Tennessee Voices For Victims (TVFV) works on behalf of victims of crime in Tennessee. We are a central agency that enables crime victims across the state to network with one another and journey toward healing.
Offender Lookup
VINE is the nation's leading victim notification network. It allows survivors, victims of crime, and other concerned citizens to access timely and reliable information about offenders or criminal cases in U.S. jails and prisons.
TN Domestic Violence Hotline
The Statewide Domestic Violence Helpline is a referral and counseling helpline for victims of domestic violence. Counselors are available 24/7 to offer referrals and supportive listening, and help with safety planning.