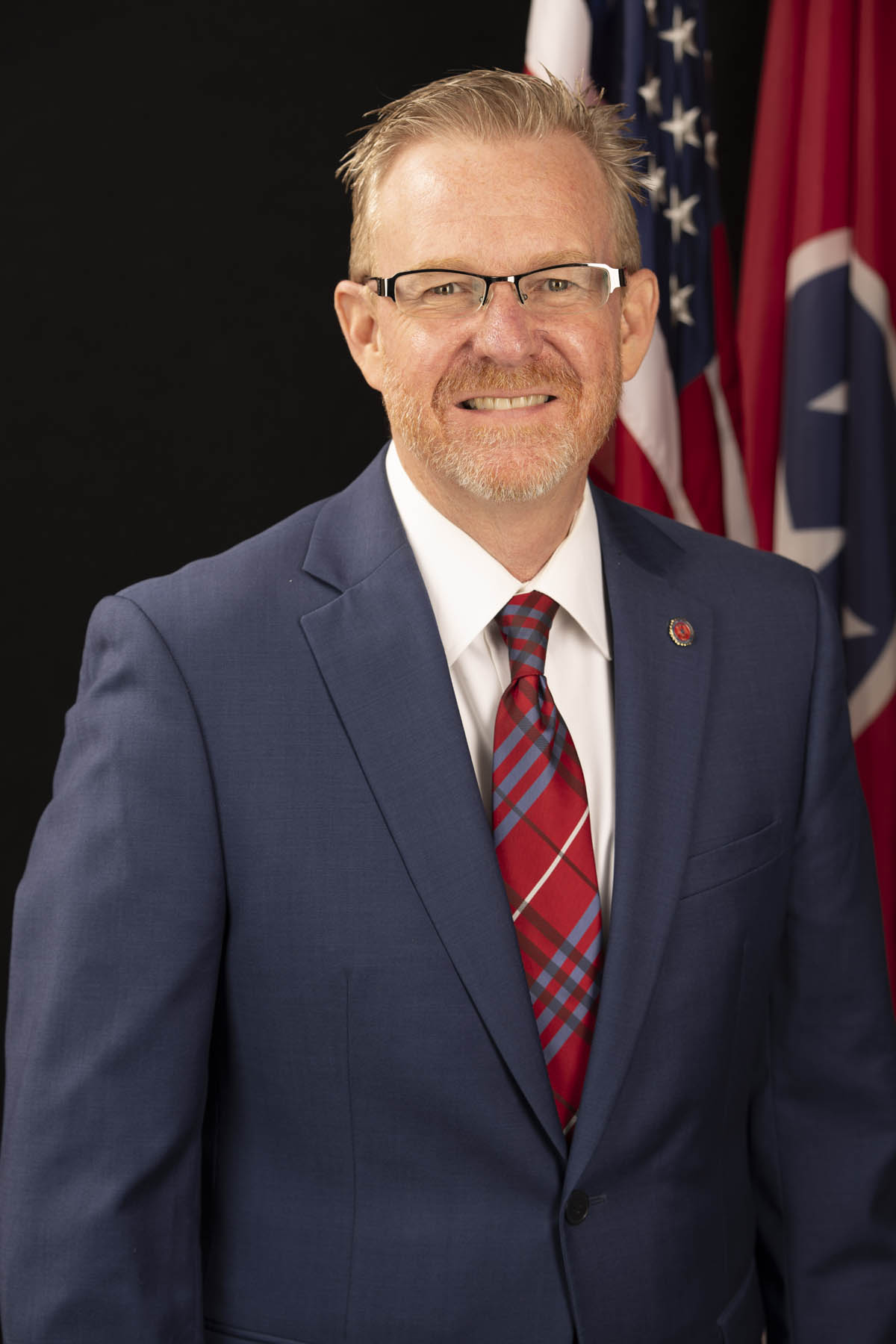 District Attorney
Mark Davidson
Serving Fayette, Hardeman, Lauderdale, McNairy and Tipton County | Tennessee
Gen. Mark Davidson started his career as a prosecutor straight out of law school in 1994 when District Attorney Betsy Rice hired him as an Assistant District Attorney in the 25th Judicial District.
Gen. Davidson later went to work for the Tennessee Attorney General's Office handling criminal cases on appeal and eventually death penalty cases. He was able to return to the District Attorney's Office in 2011 as Gen. Dunavant's Deputy District Attorney before being appointed District Attorney General in September of 2017. He was then elected District Attorney in August of 2018. "I look forward to many more years of protecting victims, prosecuting criminals, promoting public safety and serving our citizens, which I've been doing for over 25 years."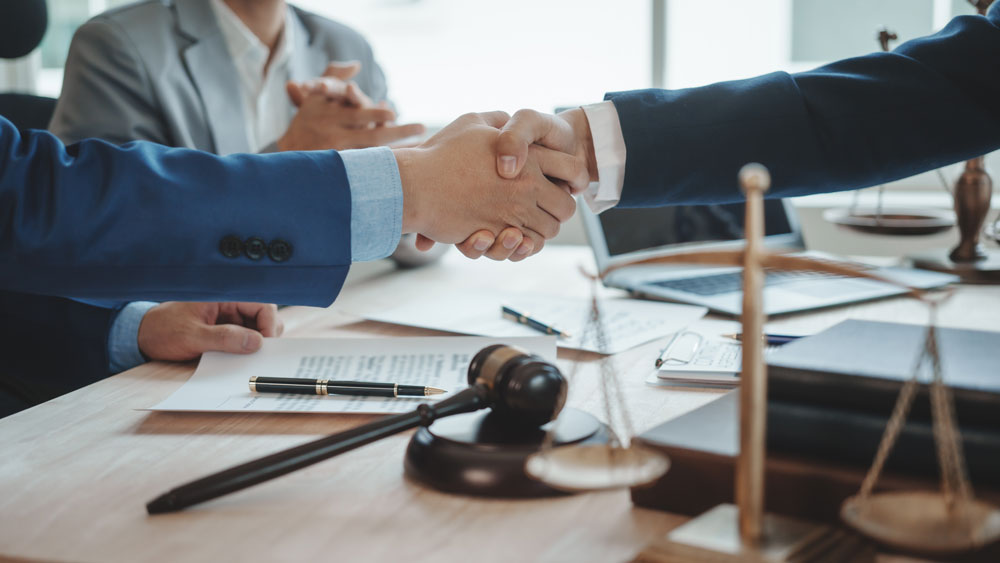 Victim Services
Victim Witness Coordinators fight each and every day to ensure all victims are treated with dignity and respect. See how we can help you today!