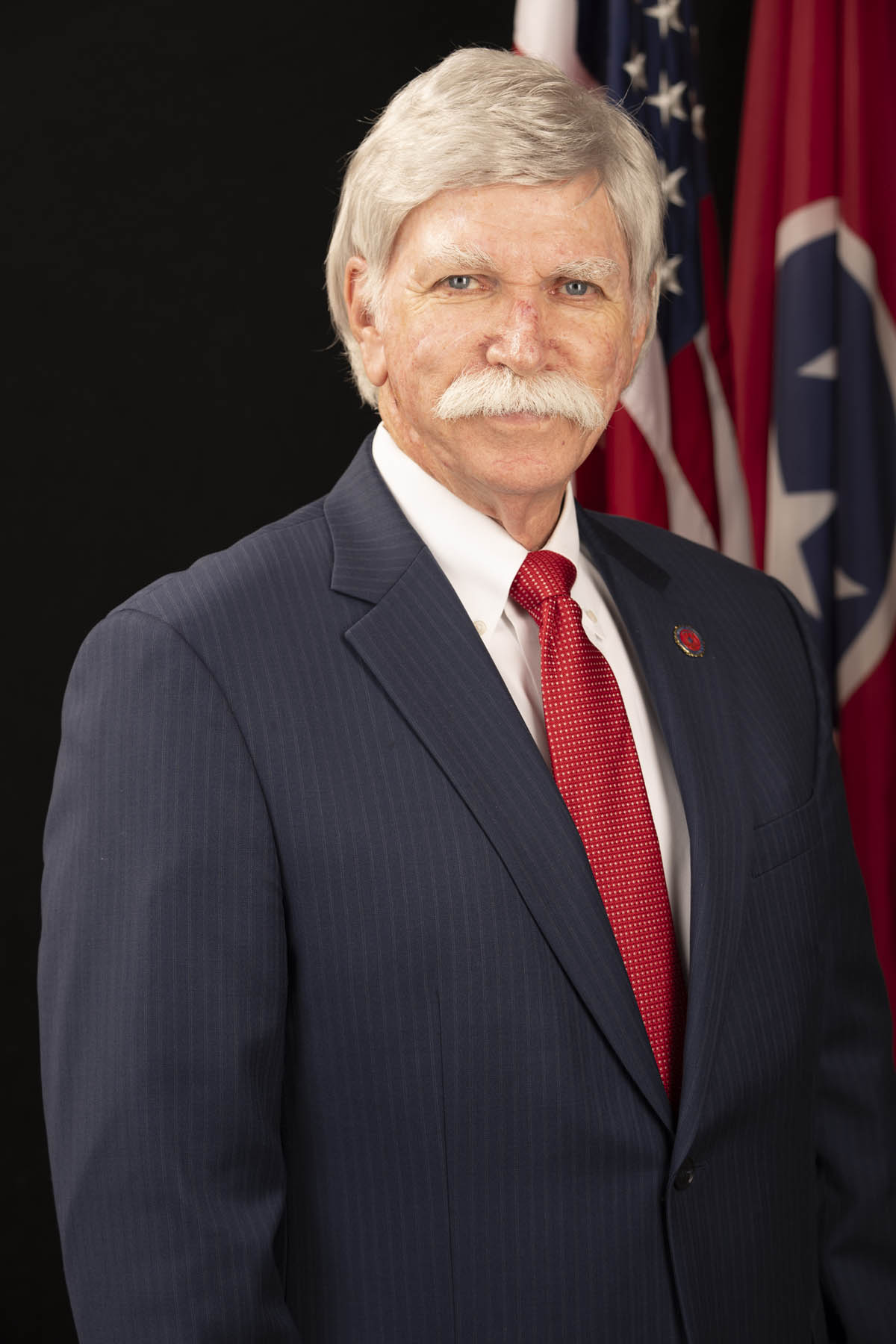 District Attorney
Jimmy Dunn
Serving Cocke, Grainger, Jefferson and Sevier County | Tennessee
Before he became an attorney, Gen. Dunn served his nation by joining the United States Army and serving as a military police officer in Germany from 1966–1968. He was a member of the 30th Military Police Battalion. He received an honorable discharge in June of 1968.
Gen. Jimmy Dunn has served as District Attorney General for the 4th Judicial District, which includes Sevier, Cocke, Jefferson and Grainger counties, since being elected in 2006. Prior to being elected, Gen. Dunn served as Assistant District Attorney for more than 16 years. He was reelected for subsequent eight-year terms as District Attorney General in 2014 and 2022.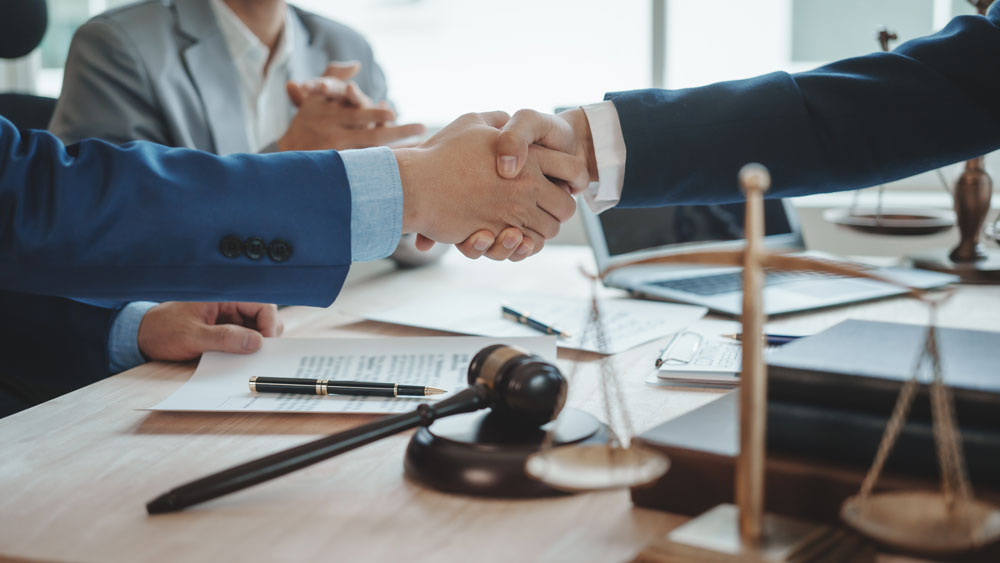 Victim Services
Victim Witness Coordinators fight each and every day to ensure all victims are treated with dignity and respect. See how we can help you today!
Stephanie Woods
Administrative Assistant
Ron C. Newcomb
Chief Deputy District Attorney General
W. Brownlow Marsh
Deputy District Attorney General
Kim Hudson
Victim Witness Coordinator